Many older Queenslanders love living in our state because the warm weather lets them to get out and stay active all year around. In fact, a lot of people move to Queensland for this reason!
If you've been missing your normal activities recently while you've had to stay home, you're not alone. But you don't have to just stay on the couch while we wait for the coronavirus (COVID-19) pandemic to pass. Here are five ideas to get active from the safety of your own home.
Remember: if you're going to start a new exercise routine, it's always a good idea to check in with your doctor first. They'll be able to let you know whether a certain type of activity is right for you and your health.
Please CLICK HERE to see some tips on how to stay active.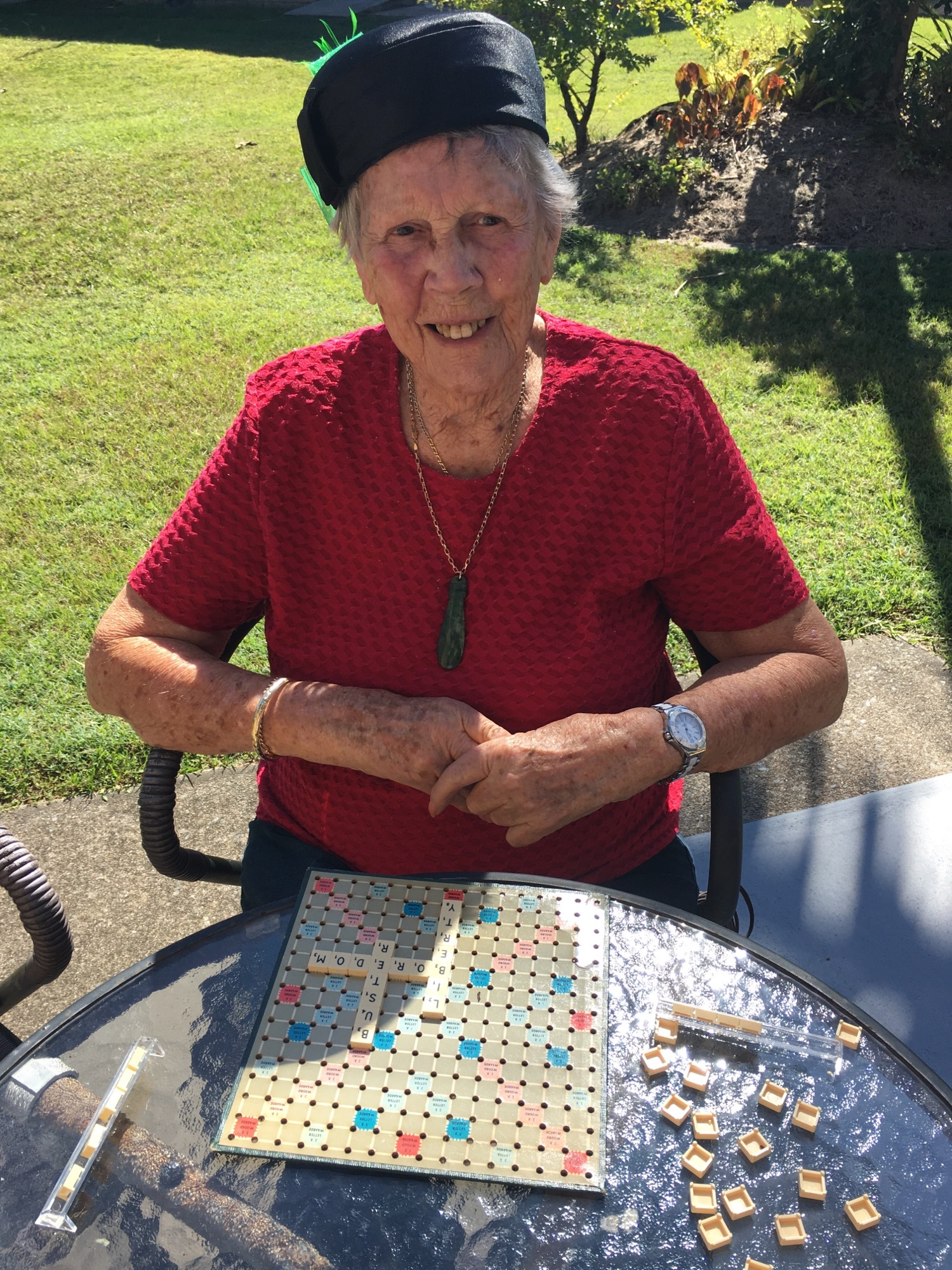 Ref: Queensland Health